The security deposit is seen as tangible security in the event the tenant damages, loses the property or fails to fulfill the terms of the lease. Its real purpose is to provide owners with certain security. Landlords can deduct your security deposit if you fail to pay rent or cause property damage.
What can a landlord deduct from my security deposit in Vietnam?
JHouse will provide you with useful information and tips with 7 common security deposit deductions. Helps you avoid deposit disputes with landlords and get your full security deposit back at the end of your tenancy.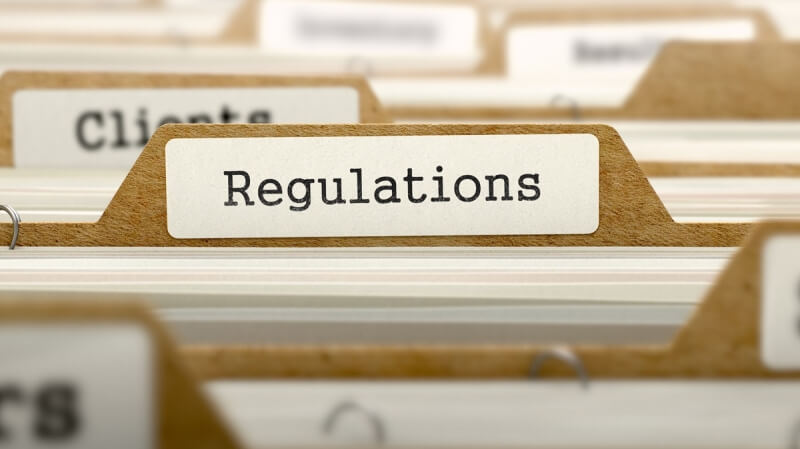 General rules for legally deduct security deposits
In general, most landlords will be happy to return your deposit if you keep the unit in good condition and follow the terms outlined in the lease.
However, in the process of staying and moving will arise problems of damage, loss, cleaning, painting the house, paying bills, breaking the contract, … Your deposit will guarantee for all these things. Your landlord may deduct all or part of your security deposit to cover any of the above. Deposit deductions should be followed by general guidelines to ensure legitimacy and the absence of a tenancy deposit dispute. See the following general principles:
Be specified in the rental contract
There is evidence of loss of property
There is damage to the property (excluding natural wear and tear)
No charge for property damage due to normal wear and tear
No deduction for force majeure issues (flood, storm, fire, war, epidemic, …)
Provide invoices/receipts of all repairs or purchases
Read more: Everything you need to know about the rent deposit
What can a landlord deduct from my security deposit in Vietnam?
The landlord has the right to deduct part or all of your security deposit if there is a problem as long as there is a good cause and is specified in the tenancy agreement. So, when will the landlord deduct your security deposit? Here are 7 common deductions of your security deposit.
1. Deduct the rent deposit when there is damage to the property
Too obvious, right? All damage and loss of property inside the apartment due to any cause by you or your friend or your pet. You need to repair or replace.
If you move out of the apartment without repairing or replacing the damaged property. Surely the landlord will deduct your deposit. If major damage exceeds the deposit amount, you need to pay more. However, there will be property damage that is natural wear and tear, the landlord will not deduct your deposit.
What's the tip here? You need to check the condition of the apartment before moving in and make a handover list of the assets inside the apartment. In addition, when there is any damage to the property, you need to notify the landlord for timely repair.
You can see more to know everything about pet deposits and deduct deposits when your pet damages property.
2. Not cleaning, tidying the apartment before moving out
When you arrive, the host has prepared the apartment very clean and tidy for you. When you leave, you need to clean and clean the apartment. You can clean the apartment yourself or hire a cleaning service if you have a lot of money. The landlord will happily return your security deposit upon seeing the apartment clean and tidy.
However, you leave and leave behind trash, dirt, leftovers, food, or other personal possessions, …this is when the landlord will deduct your security deposit to pay for the professional cleaning service.
3. There is a lot of equipment left behind after moving
You can purchase additional equipment and furniture for your home, to personalize and create the best living space for you. You can buy extra beds, mattresses, sofas, exercise equipment, etc. This means that when you move out, you need to bring them with you or give them to someone.
If you move out and leave all of your equipment behind, the landlord may deduct your security deposit to move them away from the apartment. Moving and removing large items is costly and labor-intensive.
Before you move out, you can dispose of the equipment and furniture. Or you can give them to a friend or someone who needs them. Or you can use a cleaning service. Or you can negotiate with your landlord to help you remove the items. Whatever it is, you need to return the apartment to its original state.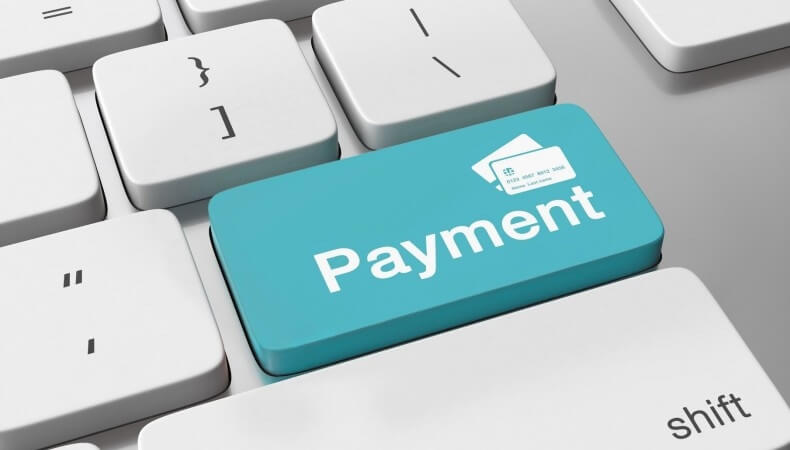 4. Not paying rent
This is perhaps not too surprising. If you leave your apartment without paying your rent. This is when the landlord will use your security deposit to cover unpaid rent.
It's important to note here though that the landlord can deduct unpaid rent from your security deposit. Don't confuse last month's rent and security deposit. You cannot use the security deposit to pay rent. You need to pay the last month's rent to the landlord. Except for other cases specified in the lease agreement.
5. Deduct deposit when not paying utility bills
Just like unpaid rent, your landlord can use your security deposit to cover unpaid utility bills such as: Electricity, water, internet, cable TV, parking fees, use the swimming pool, …
To ensure that you get your full security deposit back quickly and safely. You need to pay your rent and all utility bills to your landlord or supplier before you move out.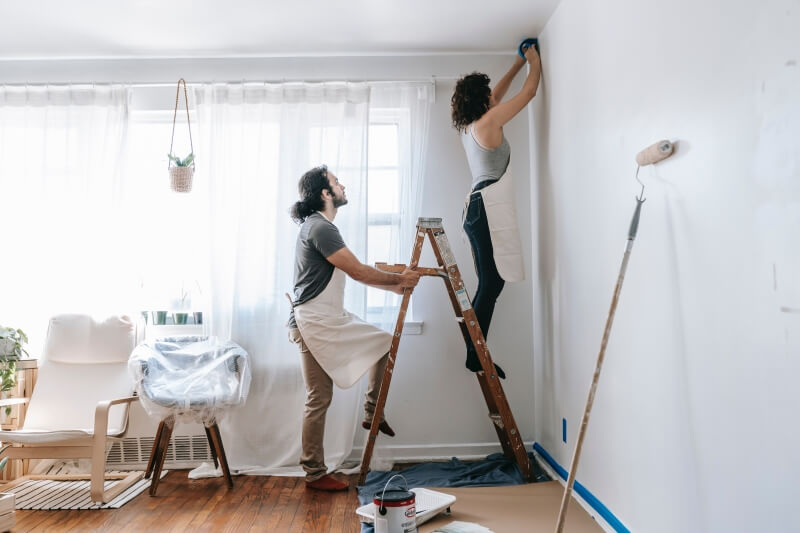 6. Deduct security deposit for repainting
It's fun to turn an apartment into a living space with your own colors. Most landlords will allow you to repaint the apartment. This may mean that the landlord will need a higher deposit than the general rule. You need notice and approval from your landlord.
When you move out of the apartment, of course, you need to repaint the apartment to the same color it was originally painted when you moved in. If you leave and do not repaint the apartment. The landlord will deduct your security deposit to pay for the repainting costs.
What's the tip here? You need to discuss with the landlord what color you plan to paint the apartment. See if they accept it, and if the landlord will make you repaint when you leave. There will be paint colors the landlord likes, and they won't ask you to repaint or deduct your deposit.
7. You broke the lease agreement
Most agreements in Vietnam stipulate that, if you terminate your tenancy early – you will forfeit your entire security deposit.
If you're planning to move out before the end of your tenancy, check your lease to see what penalties you may face so as not to be surprised when you move out. In any case, talk openly with the landlord as soon as possible: be honest and get to the point. In addition, there are a few ways to minimize the penalty for early termination, such as finding a sub-tenant to continue your lease.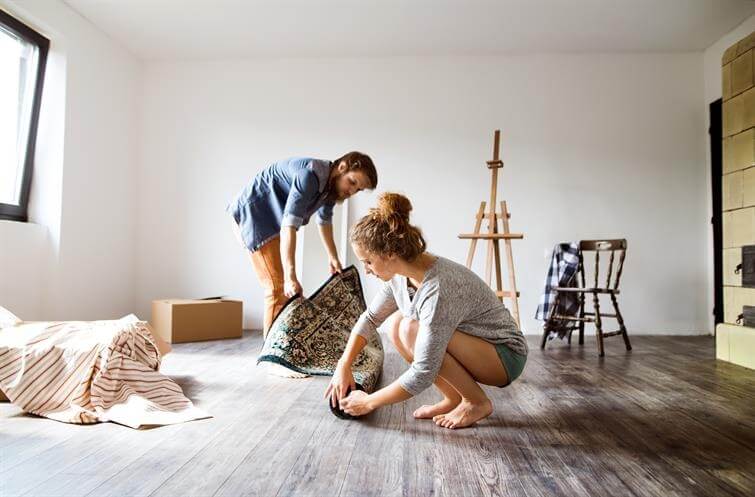 Can a landlord deduct the deposit for normal wear and tear?
All properties are subject to normal wear and tear, and a landlord cannot deduct your security deposit to cover such natural wear and tear. If you clean regularly and maintain the apartment well, as a general rule, the landlord is always responsible for repairing natural wear and tear after you move out.
Common natural wear and tear are:
Sunshades have faded
Small spots on carpet
Cracks in the wall or ceiling
Door is bent or warped
Nail small holes in the wall due to hanging pictures, mirrors
Faded ceramic floor tiles
Faded or scratched enamel in the bathtub, sink or toilet
Moderate dirt
Wallpaper or paint faded from the sun
If you simply live in the apartment and have not damaged anything due to abuse, negligence, accident, guests, pets, or failure to clean, the landlord is not entitled to deduct any of your deposit.
What to do when your security deposit is deducted?
You will be happy and agree with the landlord to deduct the deposit to solve the problems you have caused. It's completely legal. The landlord will explain why your deposit was deducted and provide you with an invoice/receipt for all such repairs or new purchases.
However, there are circumstances that will make you frustrated and annoyed when the landlord deducts your deposit. The reason is not really convincing or deduct the deposit more than the actual damage. You have the right to be angry, but you'd better re-read all terms of the lease agreement to find the landlord's fault. Good idea for you, talk openly with your landlord. Maybe the landlord is confused or is willing to let you fix it.
Don't miss these 11 tips to protect your deposit back into your wallet – where it belongs.
A deposit is a large sum and if you want to get your full deposit back when you move out, make sure you read the contract carefully before you sign it. No unauthorized repairs and full payment of rent and utility bills. At the same time, clean the apartment periodically and do not damage the property. There will not be any deposit deduction from the landlord. Your landlord will return your security deposit promptly and respectfully!
---
JHouse Content Team
The in-depth content development team on housing services for foreigners & Vietnamese in Vietnam. The content is simple, easy to understand, logically arranged to bring readers useful topics and information from real experiences. JHouse welcomes sharing & copying from you – Attach source & quote from JHouse, please!