Renting an apartment during Covid-19 is a challenge for tenants in Vietnam and Ho Chi Minh City. With a lockdown from the government. Most buildings temporarily stopped accepting new tenants, agents temporarily closed or online consulting. Tenants cannot directly visit the apartment nor can they move to the new house.
You are having financial difficulties, losing your job, not being able to pay your bills, … you are looking for the best solution. Will you stay in the old apartment or find a new one – which is your best option?
Renting an apartment during Covid-19: what you need to know
How to rent an apartment in Ho Chi Minh City during Covid-19? Renting an apartment during Covid-19: what you need to know. And also what to ask during the virtual apartment tour. All will be in this article, follow along and find the answer for yourself.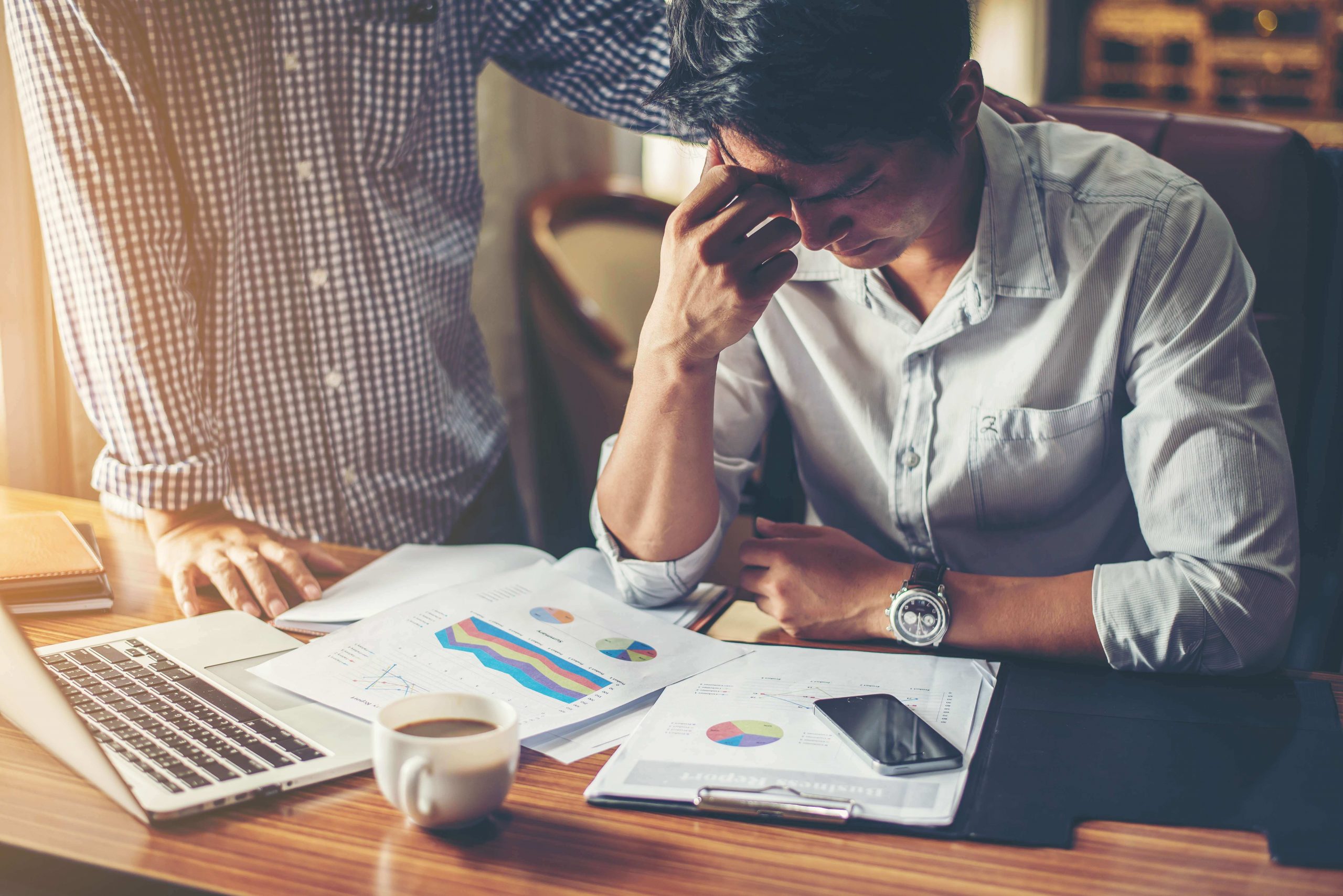 What is your problem during Covid-19?
You're stuck on a high-rent lease. It is only suitable in the normal state.
You were evicted from the apartment because of the end of the contract.
You have lost your job and are having financial difficulties. You cannot pay the monthly rent. The rent is beyond your financial capability.
Search for a new house at a lower cost. To save and keep trying.
You have signed a contract to rent the apartment and pay for them. But you can't move to the new apartment because of the move ban from the government.
You are struggling with your thoughts: stay in Vietnam or return home.
You are looking for an online job to improve your income and pay the bills.
What is your best solution?
No one else, it is you who understands and knows exactly the best solution for your situation. However, not everyone is wise and calm enough to make their own decision, especially during times of stress and financial difficulties. Don't worry, below are good suggestions for you to find the best solution.
Continue to stay in the apartment. This can be your best solution during this Covid-19 crisis. Talk to your landlord openly and respectfully. Share your problem with your landlord. Negotiate solutions to reduce rent.
The landlord will sympathize and help you. Because owners are also affected by a coronavirus and they understand help is needed at this time. On the other hand, the owner is also a business person. The owner's business goal is to make money. That means they are not interested in making things more difficult or troublesome.
How to renting an apartment City during COVID-19 in Ho Chi Minh city?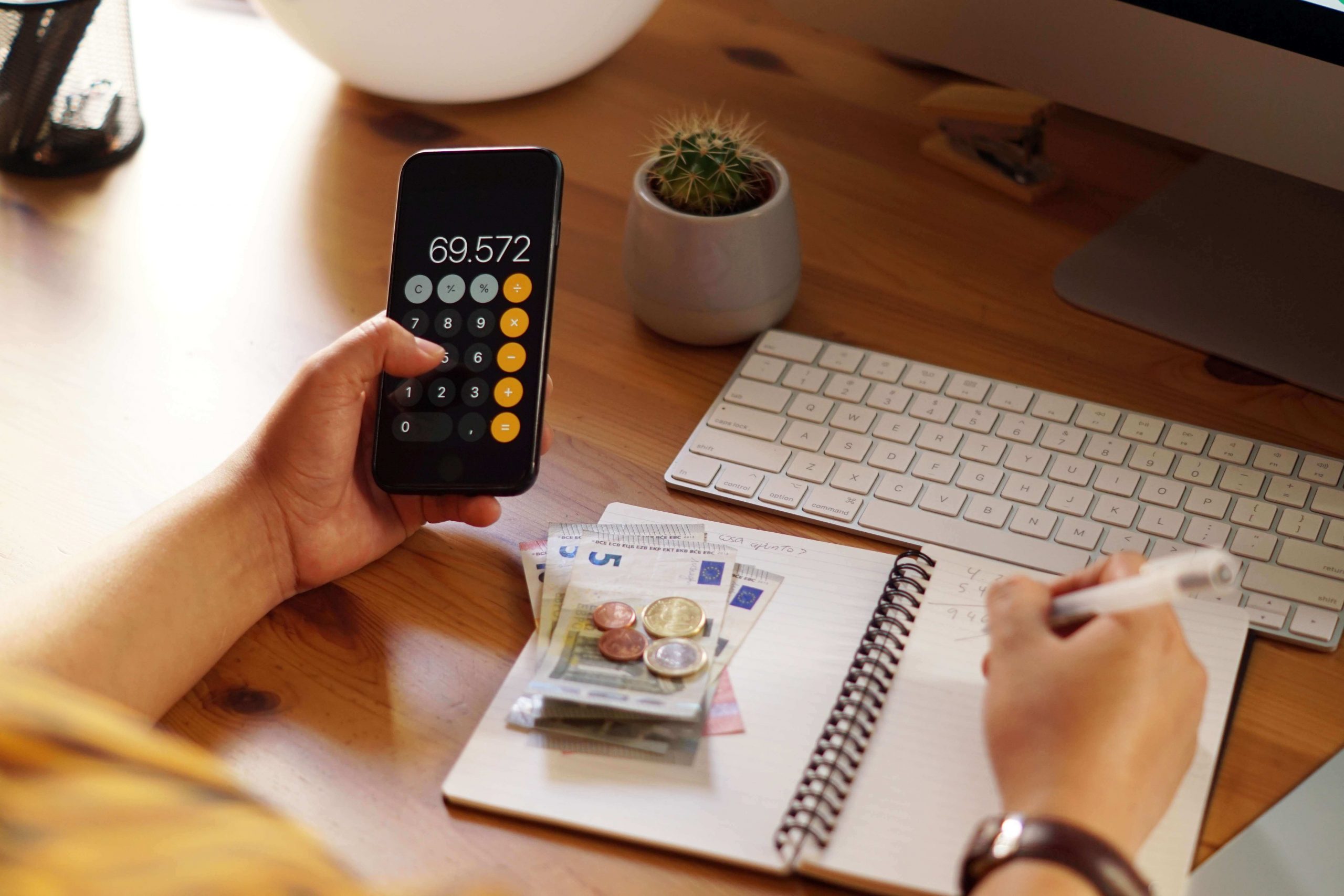 Save money on your current rent
Negotiate the rental price
Cut down on utilities
Looking for roommates
Sub-lease the apartment
Save money on new rent
Negotiate a rental deposit
Rent a small apartment or rent an apartment far from the center
Short-term rental contract
Both the landlord, the agent and you understand the current epidemic situation. Therefore, you have enough grounds and reasons to have a lease agreement that is right for your situation.
Offer your agent and landlord a short-term lease. Can do month by month or 2 month or 3-month contract or whatever time works for you. As long as both you and the host are happy with that solution.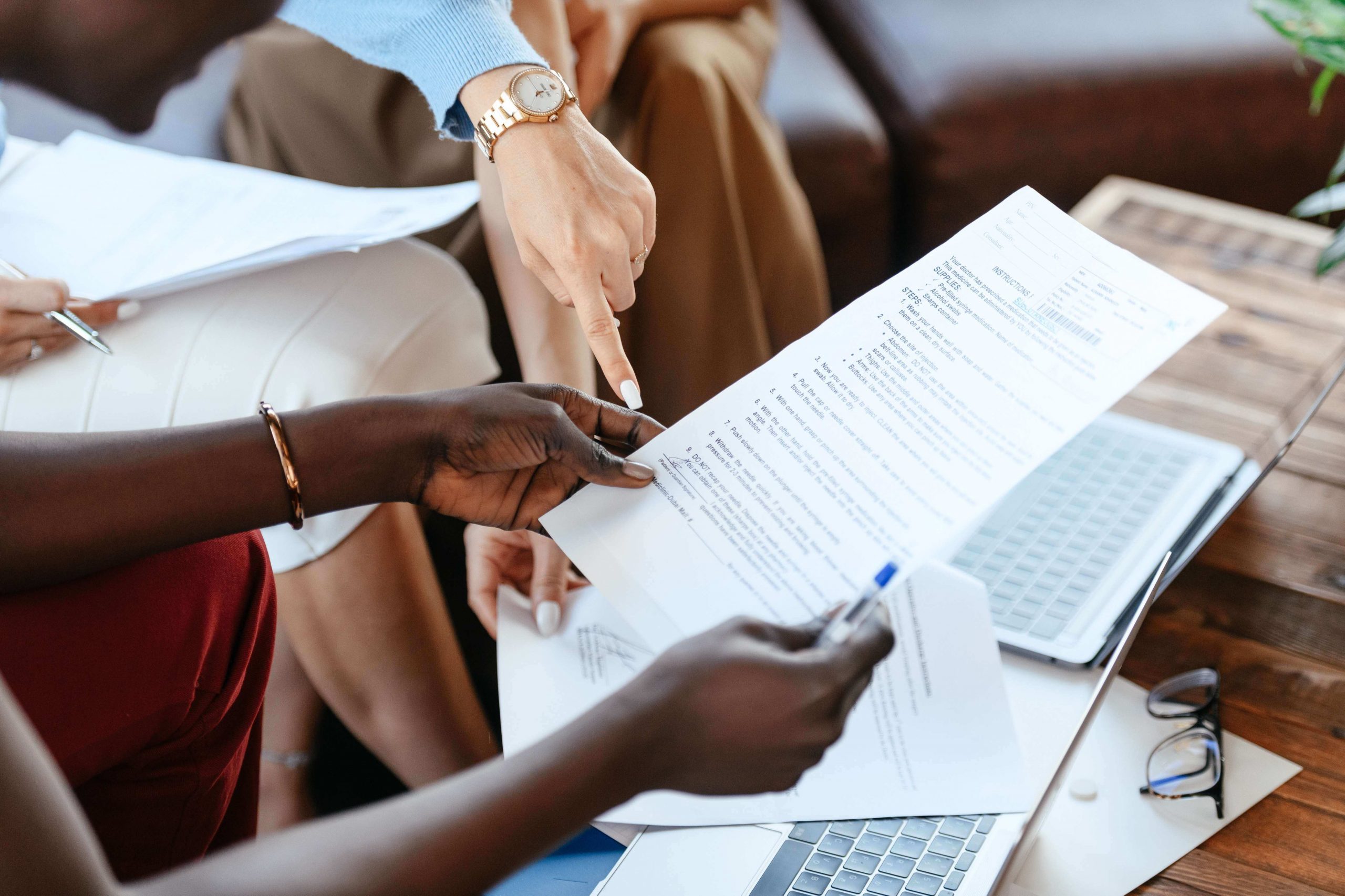 Search & visit apartments online
Apartment rental activities in Vietnam are still going on, it is only congested at a few nodes. You will be hit by a travel ban from the government. Limit face-to-face interactions, such as directly visit the apartments. This is the biggest barrier that makes it difficult for you to access the actual apartments. There is no better way to know if the apartment is right for you, than by standing in every corner of the apartment to feel it.
Instead, find your new apartment by searching online through local rental websites and multinational rental platforms and apps. Or groups to support and rent houses on the website, Facebook, Zalo, Viber, Kakaotalk, Telegram, Wechat, …
In Vietnam, very few apartment rental websites use VR technology – virtual reality technology, showing apartments with 3D images. VR will help you view the apartment at a higher level, you can imagine yourself standing in every corner of the apartment. Don't worry, you still have a few ways to visit the apartment online:
Ask your landlord or agent to send you videos of the apartment and around the building.
Make a video call to chat and see the apartment. We encourage you to use this method to tour the apartment online because it represents real-time.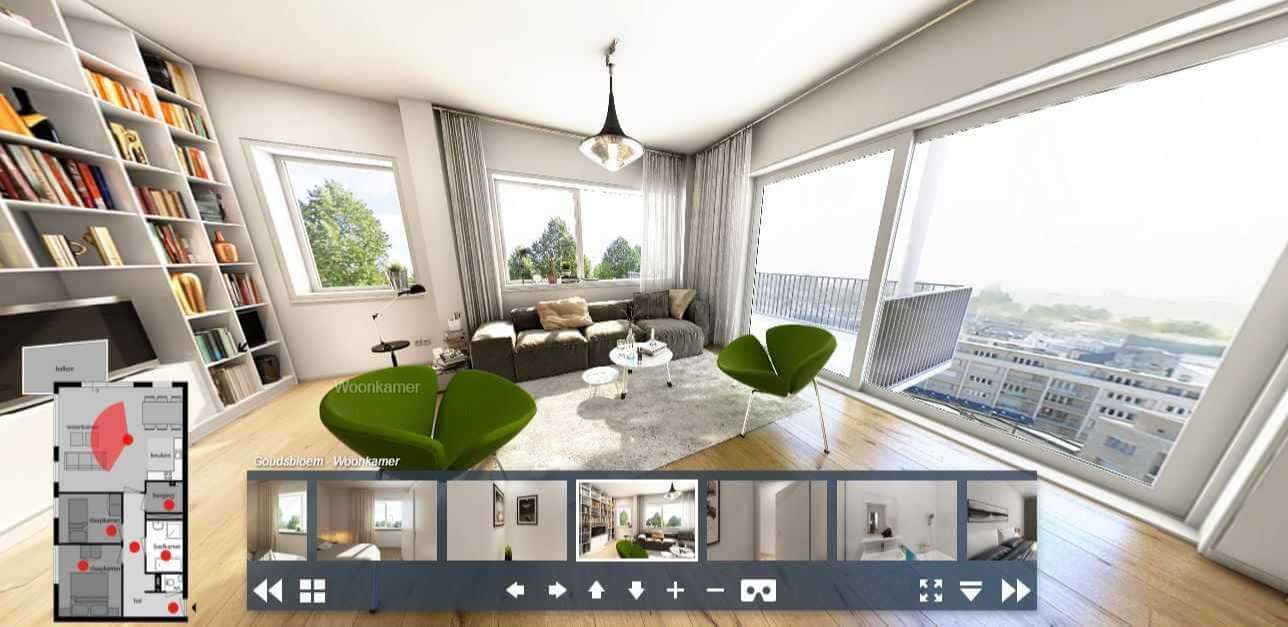 Things to ask during the virtual apartment tour
With a visit to the actual house, things get easier because you get to communicate face to face, your questions can arise and be answered immediately.
However, with the virtual apartment tour. In addition to questions like when you visit the apartment in person. There are still a few important questions that you need to keep in mind. Here is a list of questions you should consider asking:
Can I see the apartment from another angle?
Can you open the devices?
Can you show me the bathroom area and turn on the shower?
Can you open the windows, balcony door and main door?
Can you check the wifi speed?
Can you show me the facilities in the building?
Can I see the parking area, please?
Can I see the laundry area, please?
What are the regulations and policies on pets?
What are the rules about visitors?
What are the terms of temporary residence registration for tenants?
How long can I keep the apartment if I agree to rent it?
Do you accept online payments?
Who can help me move to a new place?
In Ho Chi Minh, during the lockdown period, transport companies only operate with essential goods such as food, medical equipment, etc. and taxi companies have stopped working.
That means you cannot move to a new place with a transportation company or a taxi. You also cannot move to a new place on your own because of the government's lockdown.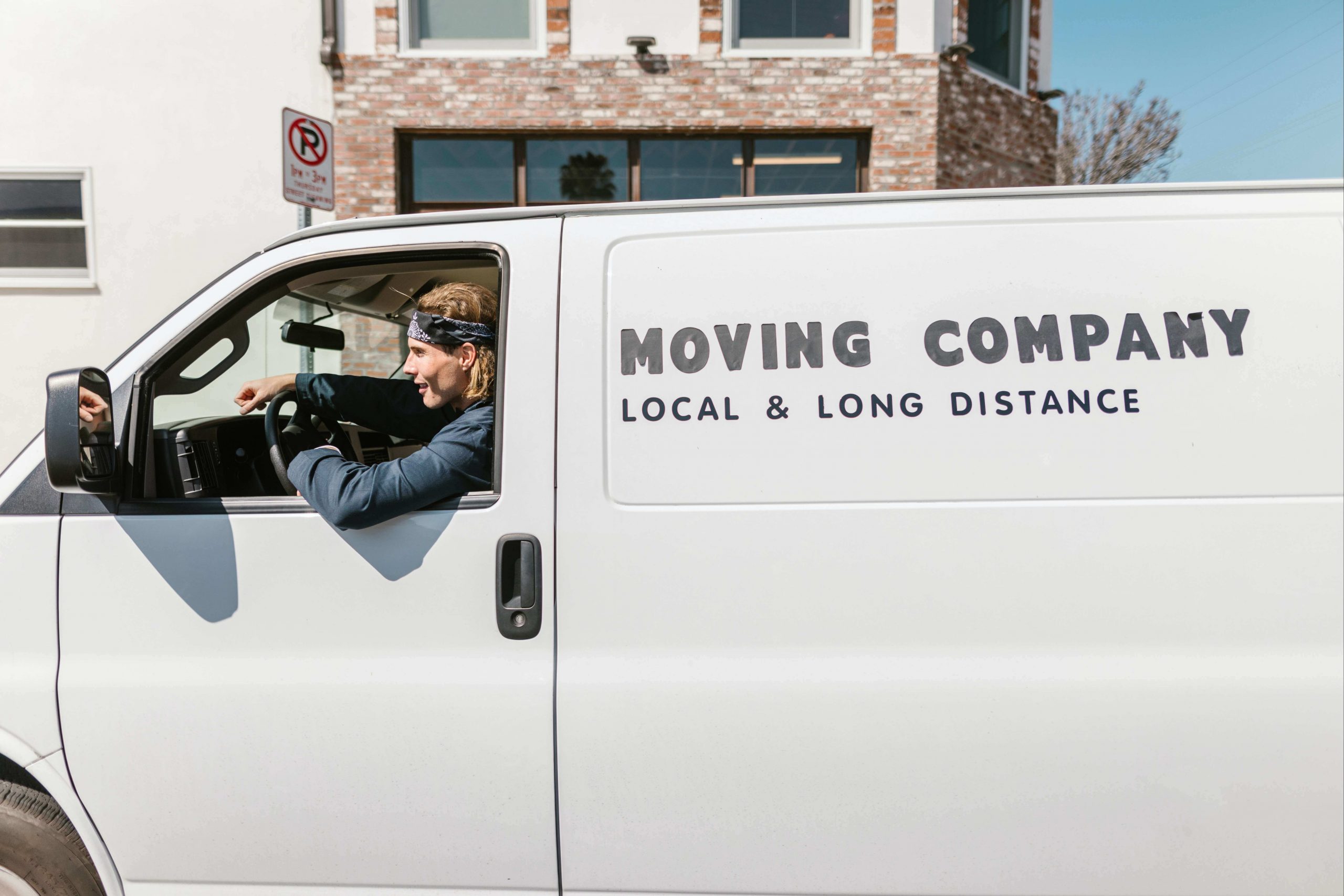 What should I do when I am told to leave my apartment?
If you have been told by your landlord to leave your apartment but now you want to stay. You should talk and negotiate with your landlord or management company as soon as possible. They will be flexible and have a good solution for you. Most landlords face barriers to accessing new tenants during this lockdown. On the other hand, the landlord restricts access to strangers to protect the residents living in the building.
If the landlord doesn't have a new tenant at this point, chances are they'll let you stay for a few more months. Landlords don't want apartments to be vacant, and they're more likely to keep tenants than look for new tenants.
If the landlord agrees to let you stay and they ask you to pay the rent – please agree. The landlord won't refund your deposit – please agree. The deposit will be refunded to you when you officially leave the apartment.
If I signed a lease, can I move in now?
The coronavirus situation in Ho Chi Minh City is changing daily for the better. Some buildings accept online apartment tours such as sending videos of the apartment or video calling with tenants.
However, the Government is implementing a citywide lockdown. Residents including foreigners cannot move without a valid reason such as: emergency, buying food, vaccinations, etc. This means that you cannot move to a new apartment, even if you have signed a lease agreement.
Negotiate with your new landlord. Negotiate a move-in date, preferably so that the move-in date is the end of the government-mandated lockdown period. The landlord understands the current situation, so they will agree with you.
Note: These suggestions are for informational purposes only. No guarantees of legal or financial advice are made. Readers are encouraged to seek legal advice from an attorney or financial advice from professional professionals.
---
JHouse Content Team
The in-depth content development team on housing services for foreigners & Vietnamese in Vietnam. The content is simple, easy to understand, logically arranged to bring readers useful topics and information from real experiences. JHouse welcomes sharing & copying from you – Attach source & quote from JHouse, please!